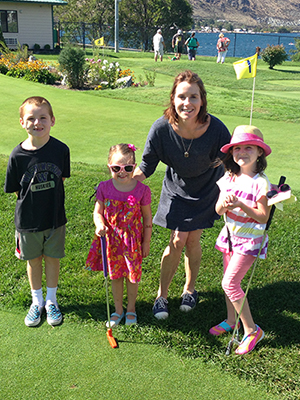 While I was working at Ernst & Young, we started our family and hired a nanny so that I could continue my CPA career part-time. I quickly realized that, as a household employer, I needed to learn the details and nuances of nanny payroll compliance, at both the state and federal level. My familiarity with household employment taxes grew over the three years we had our nanny, and when I stopped working in 2009 to stay home with our three children, I recognized the need for a local household employment payroll service, one where employers could speak to a local business owner about their questions and get an answer tailored to their situation.
I work with families who are hiring their first nanny to those who've had a nanny for years, as well as employers of other domestic workers, including elderly caregivers and housecleaners.
For a complete list of my services and pricing, click here.